Along Comes The Association:
How a Group of Beloved 1960s Musicians Invented Folk-Rock and Made Rock and Roll History… in Three-Piece Suits
(Forthcoming from Rare Bird Books)
By Russ Giguere & Ashley Wren Collins
Along Comes The Association tells the story of how Russ Giguere and his fellow band members came together to create unparalleled music, unique to the time and place, and never again to be repeated. And yes, there are drugs and there are women (it was the sixties, after all), such as the lovely Linda Ronstadt and Helen Mirren. In reading Along Comes The Association, you are transported back in time to post-1963 America. Go on, try to resist the urge to roll one while floating on the musical cloud of melodic rock that Russ Giguere and his band members popularized and we still cherish to this day…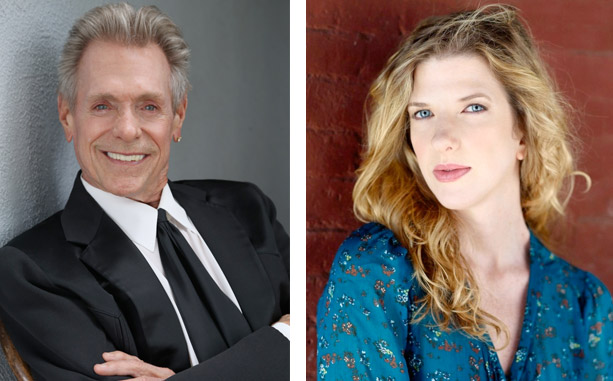 A little about the Authors:

Russ Giguere joined The Association, singing (often the lead vocals on songs such as "Cherish" and "Windy") and playing rhythm guitar, serving as an integral part of their distinctive, mellifluous sound, riding to the top of the music charts and traveling across the country and abroad, opening some of the biggest venues in the US to some of the very first sounds of rock and roll, including the legendary June 16th, 1967 concert at the Monterey International Pop Festival. To this day, The Association still plays 30-40 concerts per year to packed houses throughout the United States.
Ashley Wren Collins is the co-author of Produce Your Own Damn Movie! and the sole author of The Cheap Bastard's Guide to Los Angeles as well as the 6th edition of The Cheap Bastard's Guide to New York City. She is a frequent contributor to The Huffington Post and MovieMaker. Her short stories, "Daddy's Girl," won the SLS-St. Petersburg Review Award and "Aunt Maryann Was Stolen," won her a scholarship to attend the 2015 Disquiet International Literary Program. Ashley is the recipient of a writing fellowship from The Edward F. Albee Foundation.
Photo Credits:
The Association, c. 1966
(Photo Acknowledgement-Beechwood Music Corporation)
Russ Giguere, 2015
(Photo by Henry Diltz, the venerable rock 'n' roll photographer)